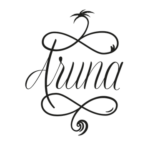 Your perfect escape awaits
Aruna is your gateway to the perfect vacation! Welcome to an all-encompassing resort experience that will give you a break from hectic daily life while filling you with the peace only this kind of remote paradise can bring. We believe that your dream vacation isn't just possible, but it's something that you can experience year after year. After all, you deserve more than just another trip. You deserve the unforgettable taste of pure Aruna bliss.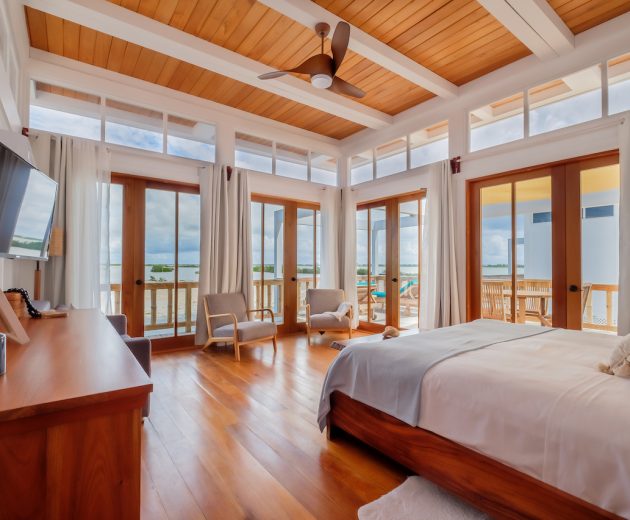 DISCOVER
Villas & Accommodations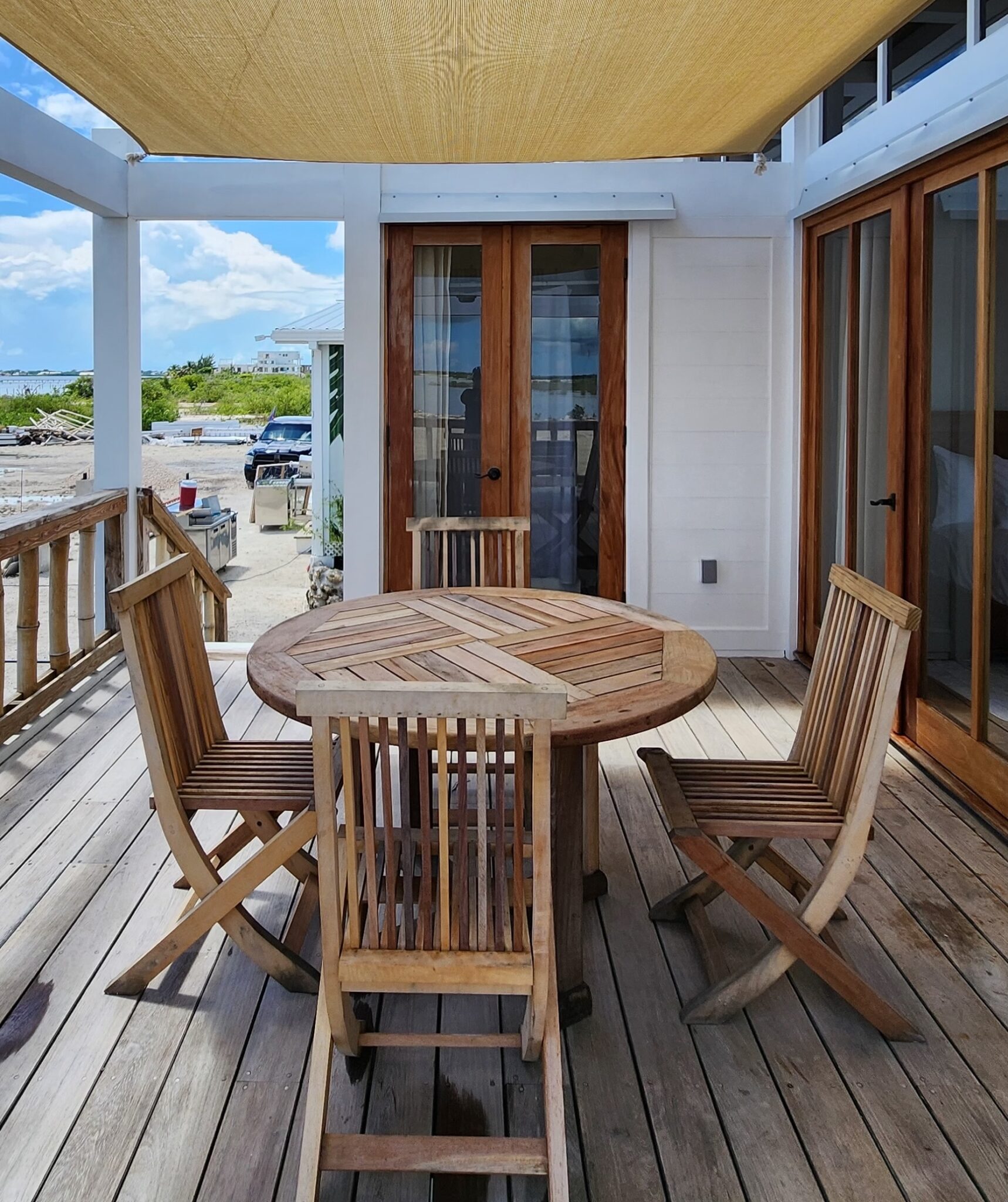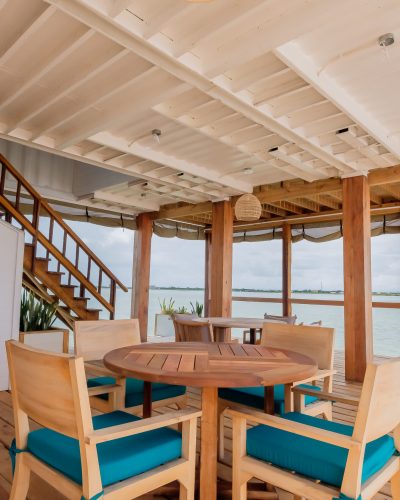 health conscious everything
wellness
Discover new dimensions of health without sacrificing the pleasures of an immersive holiday. You will find a seamless holistic experience designed to help you relax and renew. Our Wellness Spa treatments are designed to bring a slower pace to your mind, soothe your body, and are more relaxation-oriented in nature than traditional manual therapy.
resort activities
your call to adventure
Pair your luxury stay with active pursuits that challenge you to become the best version of yourself while bridging the gap between you and the natural world. With so many wonders to choose from, you'll be certain to leave with a new sense of pure awe embedded within.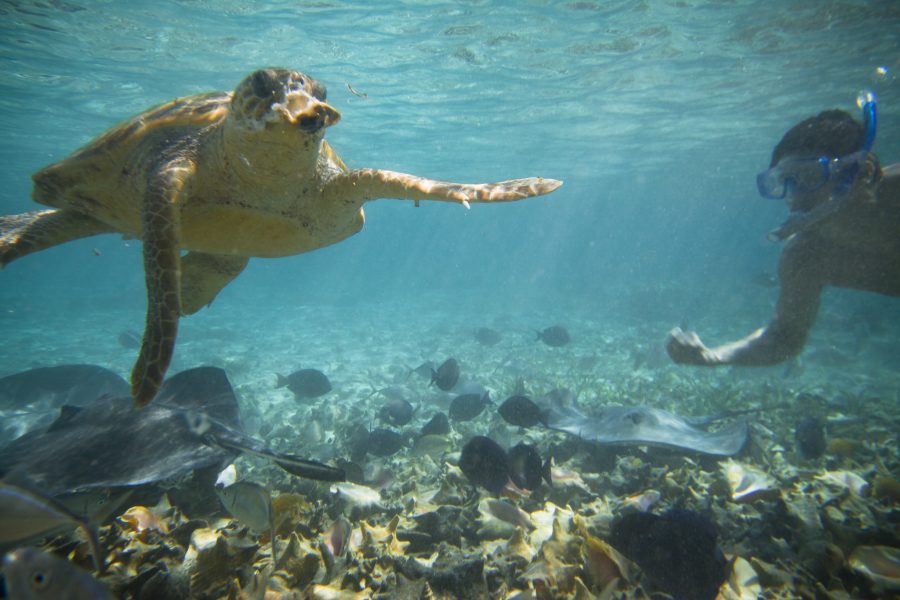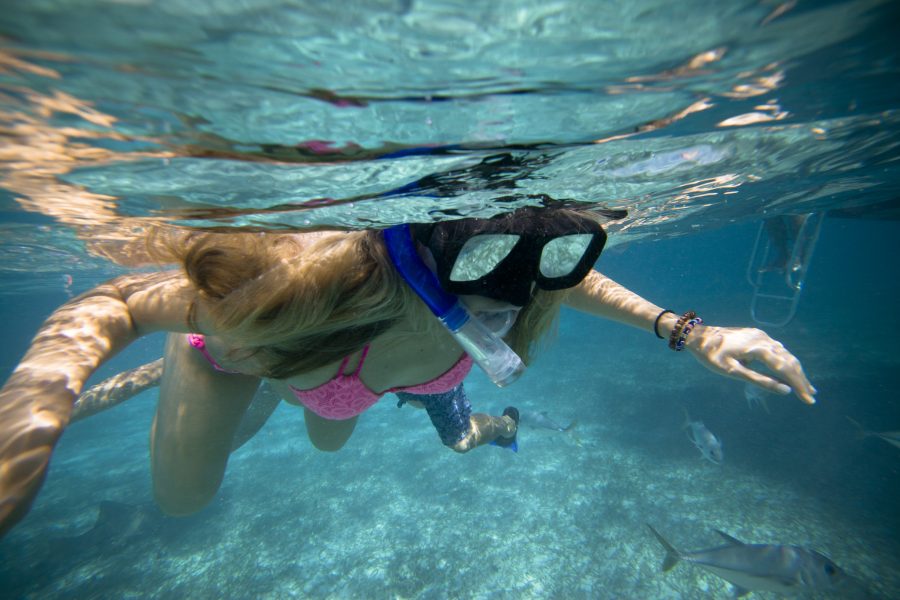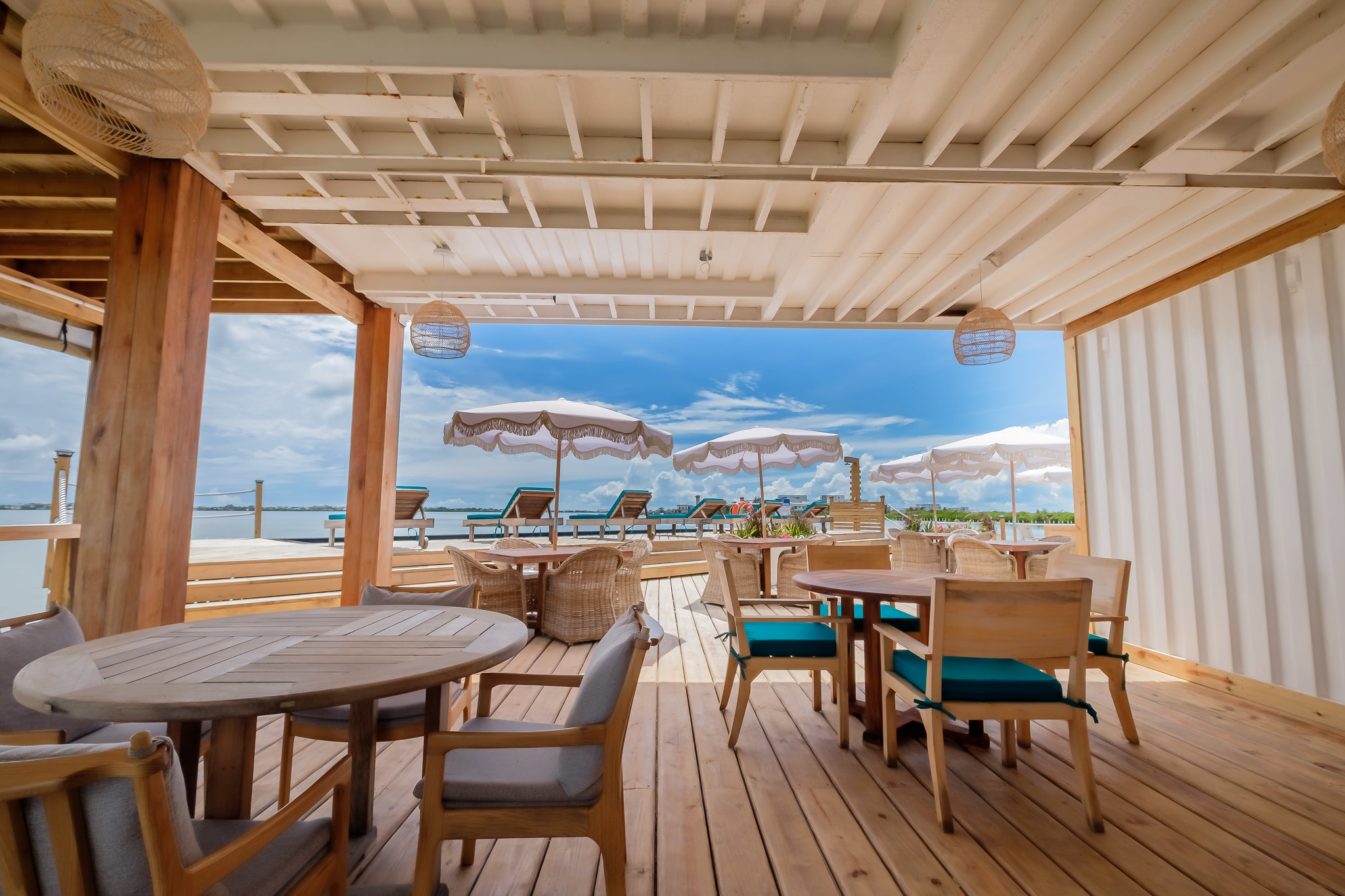 restaurants & Bars
contemporary cuisine
Aruna Restaurant brings together world-class dining in a way that is accessible and balanced. Selecting only the finest ingredients available both locally and internationally we marry flavors and textures of traditional South American ingredients with a cross over from Asia and India, to provide a unique epicurean culinary adventure. We do this to find the perfect harmony in each bite that will enhance the human spirit through food.